What is Naturopathic Nutrition?
Naturopathic medicine is a distinct system of primary health care.  It is the practice of assessing the causes of disease and providing therapeutic protocols to address these causes rather than just dealing with symptoms.  It can also identifying ways to help prevent illness and is highly individualised.
Naturopathic Nutrition at Nutraclin
I believe that the human body is an incredible thing and if given the right tools can have amazing powers of recovery.  At Nutraclin we use a variety of naturopathic skills to assess our clients needs and give them the tools to empower them to improve their health and wellbeing.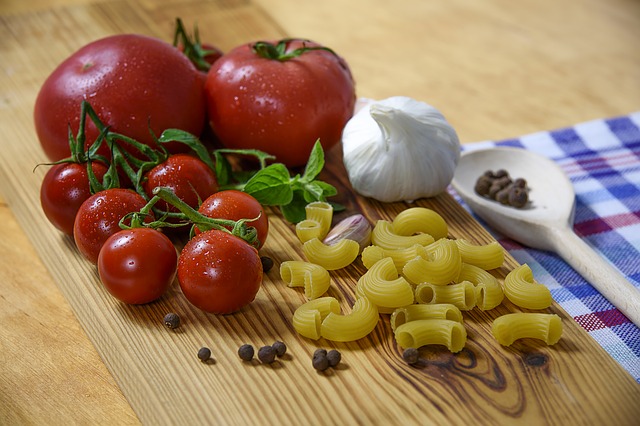 How does it work ? The consultation process
Initial consultation which takes up to 90mins.

A detailed case history is taken which will cover your medical history, past and present dietary patterns, digestion, sleeping patterns, and emotional and physical stressors.

Clients may be asked to bring along a food diary to assist the assessment process.

In this consultation, appropriate dietary and lifestyle recommendations will be made to help address nutrient imbalances, relieve presenting symptoms.

The aim is to give you enough information so you can take control of your health and make appropriate choices in the future.
Generally most conditions respond well having between 1-3 consultations.  Chronic or long-term health problems, however, may require further support.
FOR YOUR FREE 20 MINUTE CONSULTATION