Are you confused about what you should eat ?
Many people are confused about the diverse and conflicting advice on what is believed to be a healthy diet to suit everyone.  "One mans food is another mans poison"  and there is no 'diet' to suit everyone.  We are all different from a metabolic and physiological perspective and our bodies process foods and nutrients in individual ways.
At nutraclin we can assess your individual type in a very accurate way by using HRV Testing  or by using an in depth questionnaire.   Metabolic type can be accurately identified, providing detailed information on the types and proportions of foods which are to be consumed for your optimum health and fitness.
Then through a process of active involvement by the client and guidance from nutraclin you will be able to fine tune to your own individual specific requirements.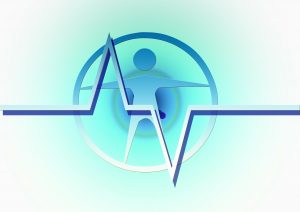 FOR YOUR FREE 20 MINUTE CONSULTATION