I have three children Conor aged 13 (my step son), Ella aged 8 and Rory aged 7.   As parents we love them so much and want the best for them;  when they are not happy and healthy it is one of the most difficult things to deal with.
I did not plan to specialise in children health but as I was exposed to my own children's issues and those of their peers I learnt very quickly what children and their parents needed was someone to guide them through the minefield of health information and misinformation. They needed a practical, realistic  approach from someone who understood how difficult food and children can be.  I have built a very good reputation in my community for being practical, straightforward and compassionate. I estimate 50% of my clients are children aged from 6 months upwards.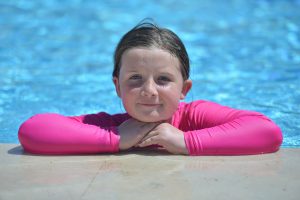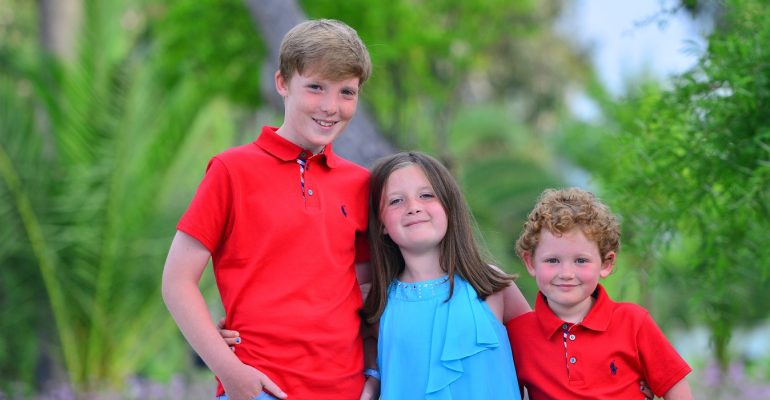 Typical issues parents bring their children to see me for are are digestive problems, anxiety, eating disorders, eczema, asthma, food allergies, exam stress to name just a few.   My brother is autistic and epileptic and therefore I have a keen interest in the autistic spectrum –  Dyspraxia, ADD, ADHD, Aspergers.
My main clinic is at home and I find this is the best environment for children as there are toys, a garden and if appropriate my kids around too to play with.  They feel more at home in a home than a clinical setting.   I treat each child as an individual and always play the consultation by ear as I am very conscious of the anxiety many children suffer around food and also their parents anxiety around their well being.  If necessary I will follow up with the parent over the phone (as part of the consultation).
Although food is very important,  it's worth saying that it's not always the case and often there are very good reasons why children are fussy eaters or hang ups about food.  My expertise in addition to Nutrition helps me assess the root causes of these issues (which may not necessarily be food related).
Food Sensitivity Testing is often a useful tool to assess what food are affecting a childs immune system negatively.  I do not agree with cutting whole food groups out of children diets without  good reason or professional advise as its important children get a broad spectrum of foods to ensure their growth and vitality.
Our children are our future and their health affects future generations.  Good nutrition is the cornerstone to a happy and healthy child.
To discuss how nutraclin can help your child
I OFFER A 20 MINUTE FREE CONSULTATION