Caroline Gilmartin
My name is Caroline Gilmartin and I am fully qualified Naturopathic Nutritional Therapist, Iridologist and HRV practitioner who practices in Kent, Manchester and London.  I am also a  full member of the Naturopathic Nutrition Association (NNA) and associate member of the General Naturopathic Council.  I am also the principal and owner of the Natural Healthcare College UK.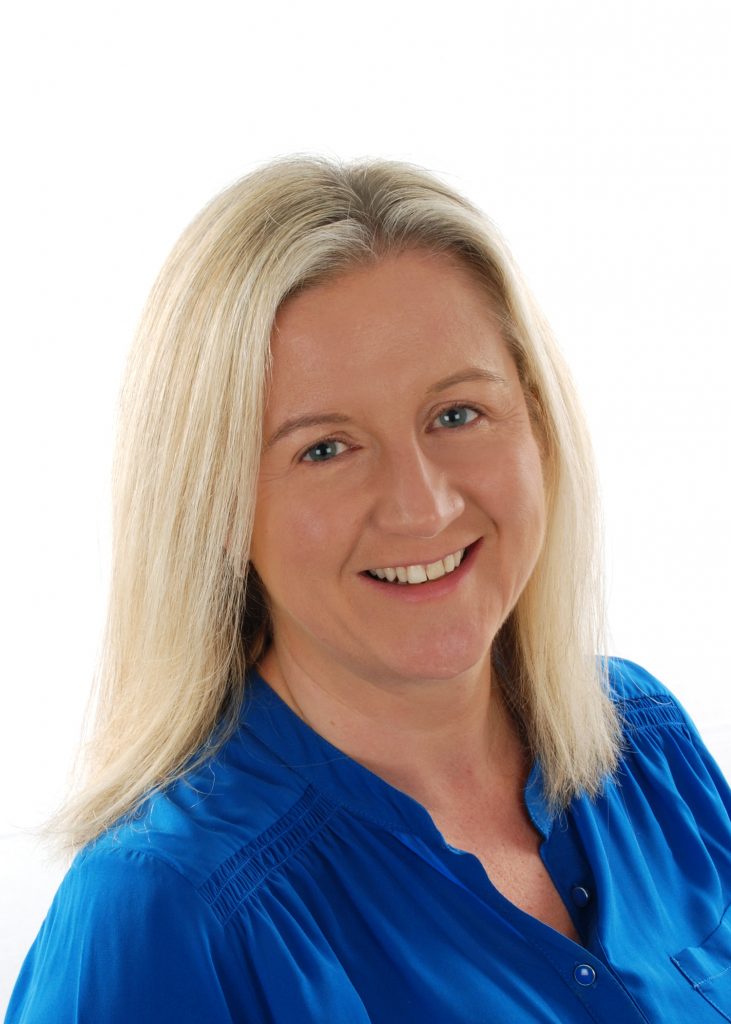 Qualifications and Professional Practice:
Diploma in Naturopathic Nutritional Therapy; including supervised Clinical Practice

Diploma in Nutritional Therapeutics

Diploma in Nutritional Advice

Compliance with the National Occupational Standards for Nutritional Therapy.
Qualified to advise on Hydrotherapy techniques
Background
My educational background prior to Nutritional Therapy is in Law and after gaining a Law degree and Masters degree in International Business Law I trained as a solicitor but found myself in Banking and Finance where I remained for 15 years.  I worked in the City of London for the majority of that time as a manager in Corporate Banking.
It was nearly 15 years ago when I became interested in Nutrition due to my health issues and those of my family's.   The changes I saw ignited my passion for nutrition and I have explored many complimentary therapies over the years.  Having amassed a huge amount of knowledge I put this into formal qualifications over the last 6 years and finally took the plunge in 2012 and left my job in the city to set up Nutraclin.